Jonathan Schmidt, BES, MEDes, RPP, MCIP,
President + Senior Planner + Project Manager
Jonathan is president of Bluerock Planning and is one of western Canada's leading planning consultants specializing in small towns/cities, rural municipalities, Indigenous communities and regional planning. He has led award-winning plans and worked with world renowned regional planner Peter Calthorpe.
Jonathan's 12+ years of professional planning experience has focused on raising the bar for municipal planning policy and regulation. He believes strongly in the integration of economic development and planning to achieve more resilient and thriving communities, especially in rural western Canada.
Jonathan is a trained project manager and brings a pragmatic energy to every project – with a focus on changing the normal planning process so that communities can achieve the exceptional. He works on the belief that if you want to change the result you must change the process. One of his unique skills is the ability to truly listen to the needs and desires of a community and address them through the plan-making process.
What's missing in your community? How can your community achieve the exceptional?

jonathan@bluerockplanning.ca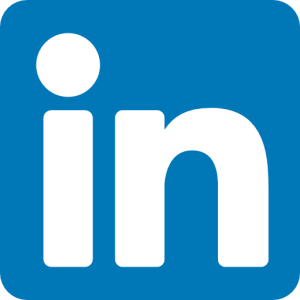 https://www.linkedin.com/in/jonathan-schmidt-medes-rpp-mcip-69153231/