Gur Boparai, B.Arch., M.U.Des.
Urban Designer + Planner
Gur is a highly capable planning and urban design professional and is qualified with a Master of Urban Design from the University of Toronto, Canada, and a Bachelor of Architecture from Bangalore University, India. He has a multidisciplinary experience in urban design and planning and his professional experience spans across North America and internationally in Asia.
He has gained extensive experience in private and public sectors and his expertise are mainly focused on strategic planning initiatives and large-scale complex master plans, from visioning and concept development to a detailed design and delivery stage. In addition, he has a comprehensive experience in reviewing and providing urban design recommendations on high-rise intensification projects in urban areas to less-compact forms of development in the sub-urban context.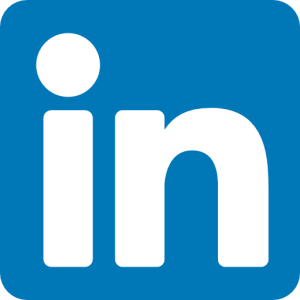 https://www.linkedin.com/in/gur-gurkanwal-b-a86b9390/